Looking for Mechanical Assembly in Greenville SC?
We offer the solid experience in mechanical assembly in Greenville SC, you are looking for. At SMF, we can cut it, form it, weld it, solder it, powder coat it and assemble it, all done right and on time. We want to be your trusted one-stop metal fabrication and machine shop.
What Experience With Mechanical Assembly Does SMF Have?
SMF has an experienced team working the assembly line, ready to assemble any of the components we've just fabricated for you. If additional off-the-shelf parts are required, that's no problem. We're accustomed to adding hardware, seals and similar components. We offer the following mechanical assembly services:
Welding: Trust our high-quality welding services. We match our offerings to your requirements. We offer robotic welding for large automated jobs, and we have a team of experienced welding professionals for jobs that require the human touch.
Soldering: Does your product include delicate components or softer metals? Our soldering services enjoy a top-notch reputation.
Brazing: Brazing is not the same thing as welding, but is sometimes the best choice for joining two metal pieces together.
Mechanical Assembly: We can assemble your product to your exact specifications.
What Sets SMF Apart From Other Metal Manufacturing Businesses?
As a Tier One supplier to Original Equipment Manufacturers, we are accustomed to meeting the very high quality standards required by our many Fortune 500 clients. We have cultivated a reputation for meeting these standards for everyone we work with. So whether you're a small business or a multinational corporation, you can expect your job, large or small, to be handled exactly the same way. We want to be the company you always turn to for high-quality metal fabrication and related manufacturing.
What Makes SMF A One-Stop Metal Manufacturing Shop?
We offer our design, production and assembly services with the aim of partnering with you in producing high-quality products. Working with us is convenient and cost-effective. We offer a wide variety of complementary and related metal manufacturing and metalwork services so we can finish your job under one roof. Some of these services include:
Forming
Powder coating
Assembly
Brazing
Plasma cutting
Saw cutting
Blasting
Welding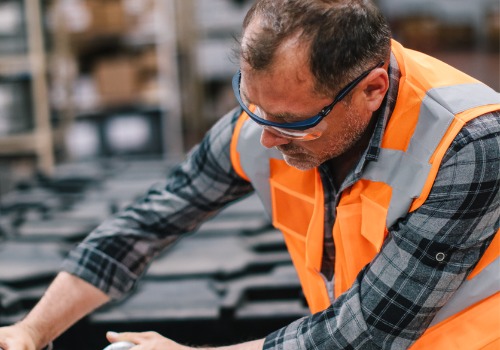 Are You Ready To Discover The Benefits Of Working With SMF?
We stand ready to serve your needs for mechanical assembly in Greenville SC, as well as any related metal fabrication and machining needs. Call us at 864-226-0470. Headquartered in Illinois, we have an additional campus in Anderson, S.C. We serve clients throughout the United States.