The Steel Fabrication Greenville SC Trusts
If you need cutting, bending, forming, welding or other steel fabrication in Greenville SC, turn to the experienced steel fabricators at SMF.
What Types Of Steel Fabrication Does SMF Offer?
We serve a variety of clients who require secondary metal manufacturing processes like welding, forming, cutting and many other types of steel fabrication. Plus, we offer an array of complementary services.
What Capacity Does SMS Have In Steel Cutting?
Among the types of metal cutting we perform are laser cutting, plasma cutting and saw cutting, and we've made significant investments in top-notch equipment that allows us to offer high-quality and efficiency. Our laser capacity is among the largest in the country, with a cutting capacity of 54' long and 12' feet. A large laser allows us to cut larger parts and higher quantities with fewer setups. In addition, our plasma cutting capability is 13' by 23' and our saws are up to 20" in diameter.
Does SMF Offer Metal Forming?
Our skilled crews are able to perform bending, forming and assembling steel components to our customers' exact specifications.
What Other Types Of Metal Joining Does SMF Offer?
There are many options in welding. Our certified welders are skilled in MIG, TIG and other types of welding. We also have complete robotic welding capabilities and brazing.
What Industries Does SMF Work With?
At SMF, we routinely work with a variety of industries. A selection of the industries our clients work in includes:
Industrial
Power generation
Renewable energy
Construction
Rail
Mining
Pump and compressor
Automation and robotics
Oil and gas
Agriculture
Aerospace
Medical
What Makes SMF So Versatile?
Metal fabrication and machining are part of our core strengths, but our complementary services make us a one-stop metal shop. Our metalwork services include:
Saw cutting
Blasting
Machining
Forming
Powder coating
Assembly
What Makes SMF Different?
We began in 1972 as a metal manufacturing facility but have steadily grown since then. Now, we are a full-service fabrication and machining company with a combined total of 240,000 square feet of facility space in two locations. As a Tier One supplier to Original Equipment Manufacturers, we routinely meet the quality standards required by our many Fortune 500 clients. We believe in offering the same level of quality to every customer. In addition, we offer retail steel sales.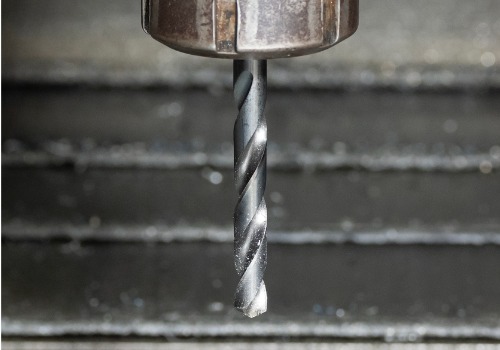 Give Us A Call If You're Ready For Excellent Steel Fabrication!
Are you interested in our steel fabrication in Greenville SC? How about our other fabrication and machining services? Call SMF at 864-226-0470. We serve clients throughout the United States.